Sterilization is a process by which bacteria and germs are killed. The way to get rid of bacteria is through high temperatures or chemicals. We will discuss three methods about How to sterilize baby bottles in which you follow anyone. We have come up with those methods based on different situations.
How to sterilize baby bottles: 3 Methods you Must Know
Sterilizing Baby Bottles With Boiling Water
This method will not demand any special equipment. Even, You can sterilize baby bottles with the everyday accessory you use in your kitchen. To purify a bottle, need a pan, water, and heat. This method is best for cleaning plastic bottles.
First, you need to take sufficient water in a large bowl. Then the bottles should be lightly cleaned from the top and placed in the container. Ensure that the baby's bottle is completely submerged in water and that no air is trapped inside.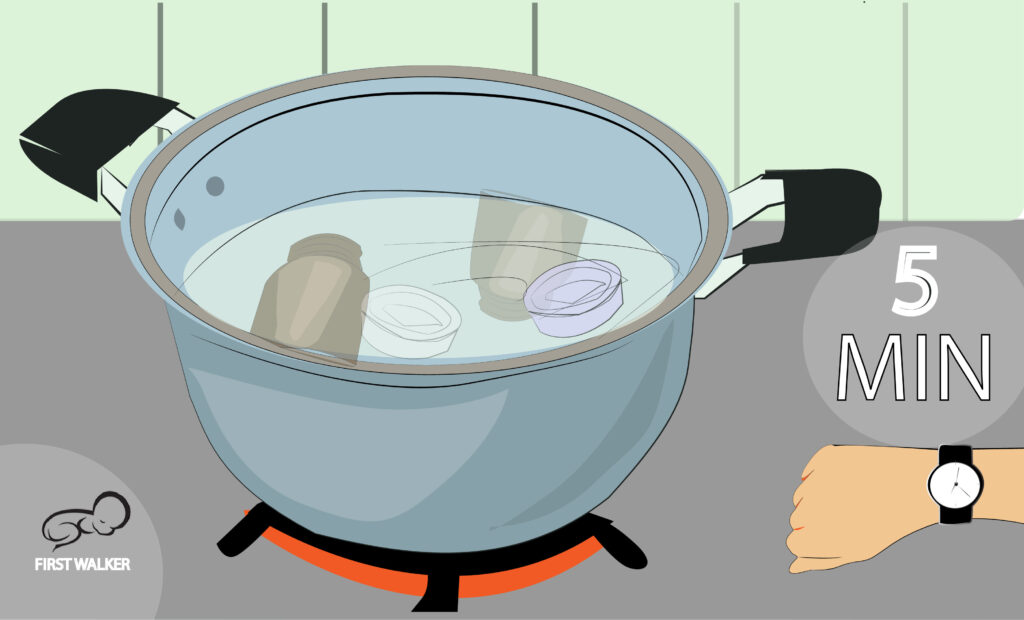 Then you start boiling water. Make sure it is not too hot. Lightly warming is enough. For this, you have to boil water for 5 minutes. You can also take a look at the owner's manual.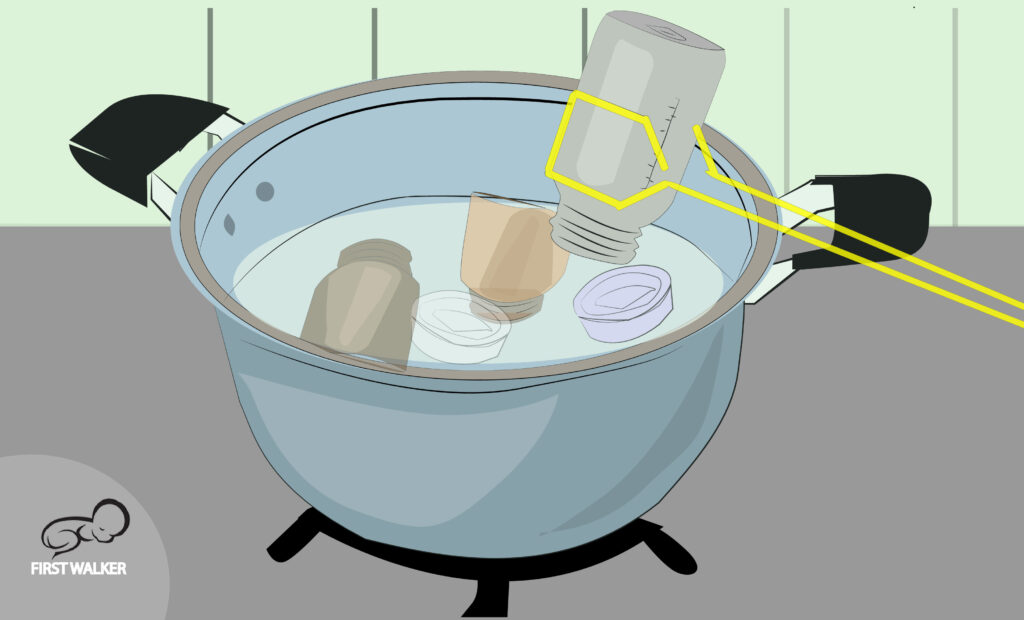 Now turn off the heat of the stove. Wait for one to two minutes. Once the container cools down, take out the baby bottles using tongs. At this time, be careful not to splash hot water on your body. Place the bottles in a clean dish. Remove the water from the bottle with a new dry fabric. Finally, let the bottles air to dry.


Sterilizing Baby Bottles In The Microwave
Another simple and effective method is to use a microwave. By this, it is possible to sterilize the bottle in just two minutes. So let's see how to sterilize baby bottles through the microwave.
Let's start with the bottle first. Fill the bottle halfway with water. The remarkable thing here is that boiling water in hot conditions can fall out of the bottle when it becomes full.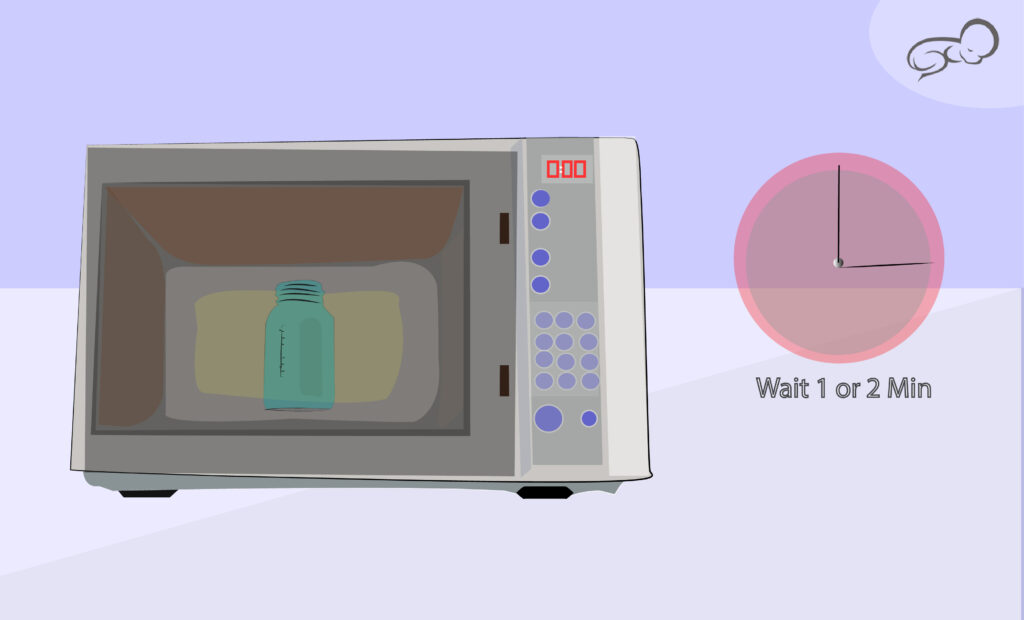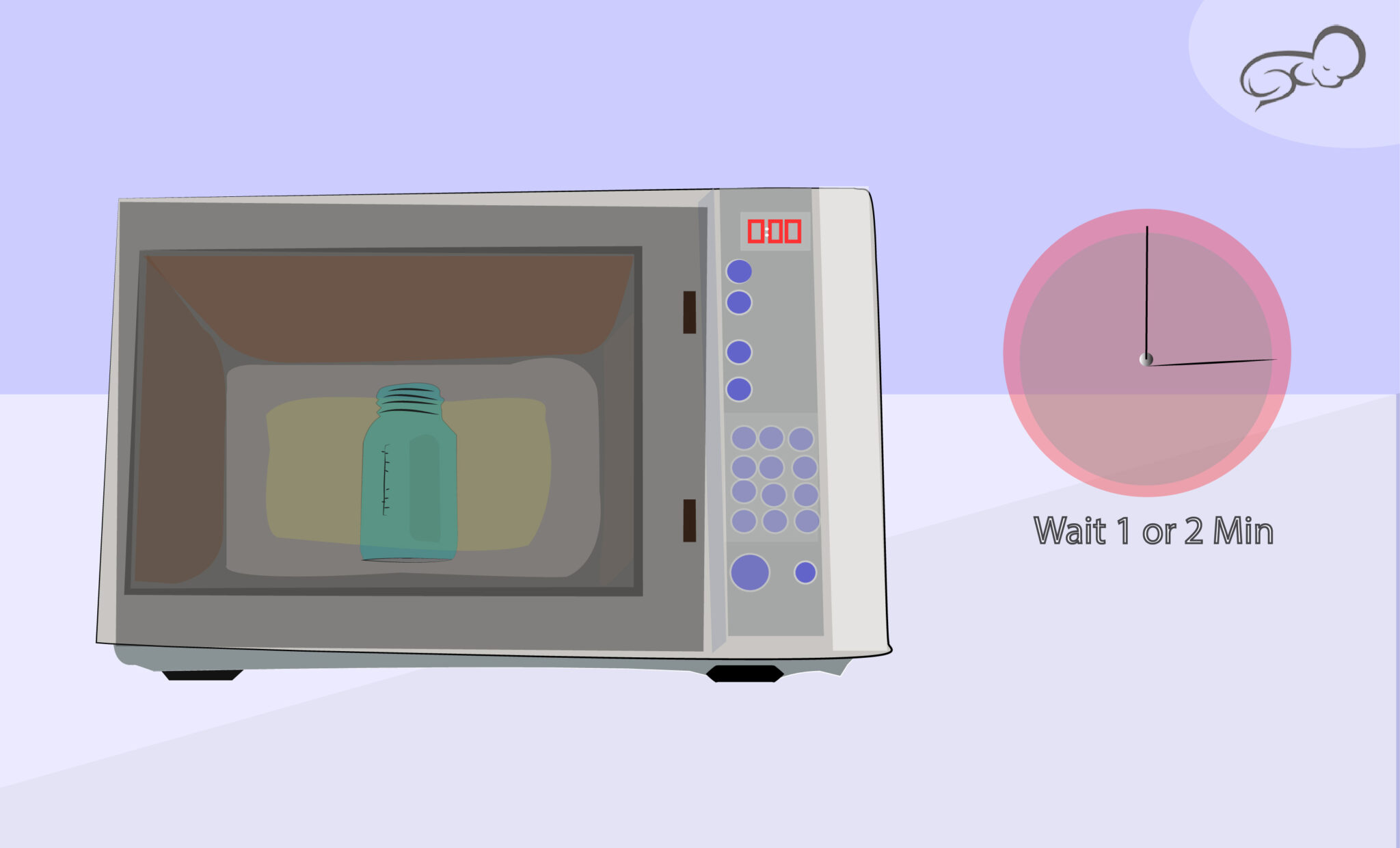 Put the baby's bottle in a clean microwave. Then put the microwave on high power and start for 1 to 2 minutes. It is better not to run the baby bottle in the microwave for a long time as it is light plastic. Please do not place any metal bottle in the microwave, or this may cause an accident.
Bring out the bottle using mitts as it is very warm. Then take the water out of the bottle and dries it by air. Be a little concerned about this not to take hot water on your hand.


Sterilizing Tablets
You may have gone for a tour. There are no home items in hand. This time you can use sterilizing tablets. There are food-grade, chlorine-based sterilizing tablets that help to keep your baby's bottles clean. You will also find in the manual on the medicine packet how to keep it clean and tidy.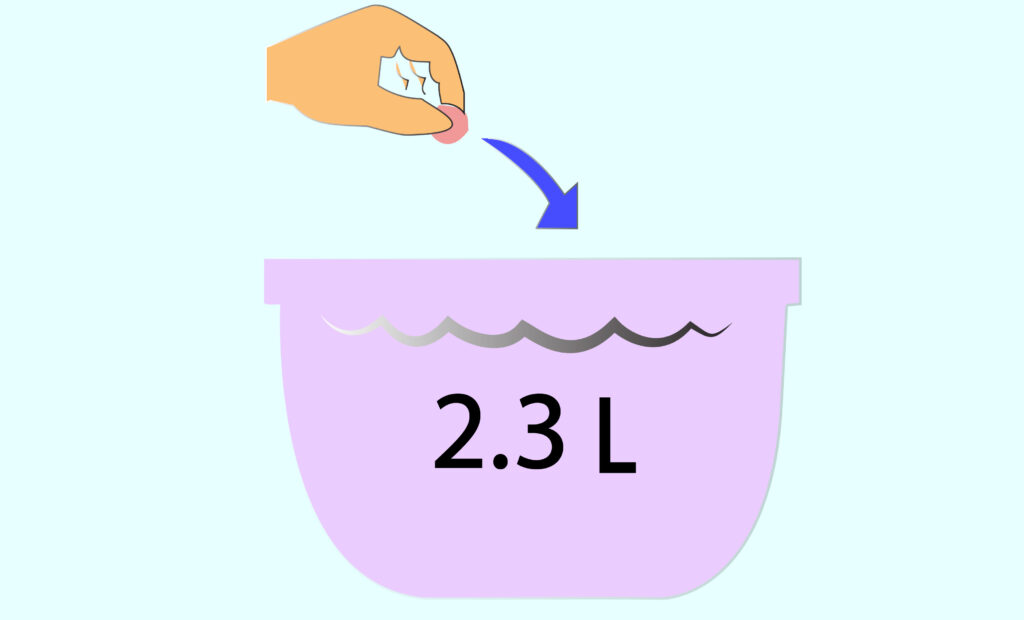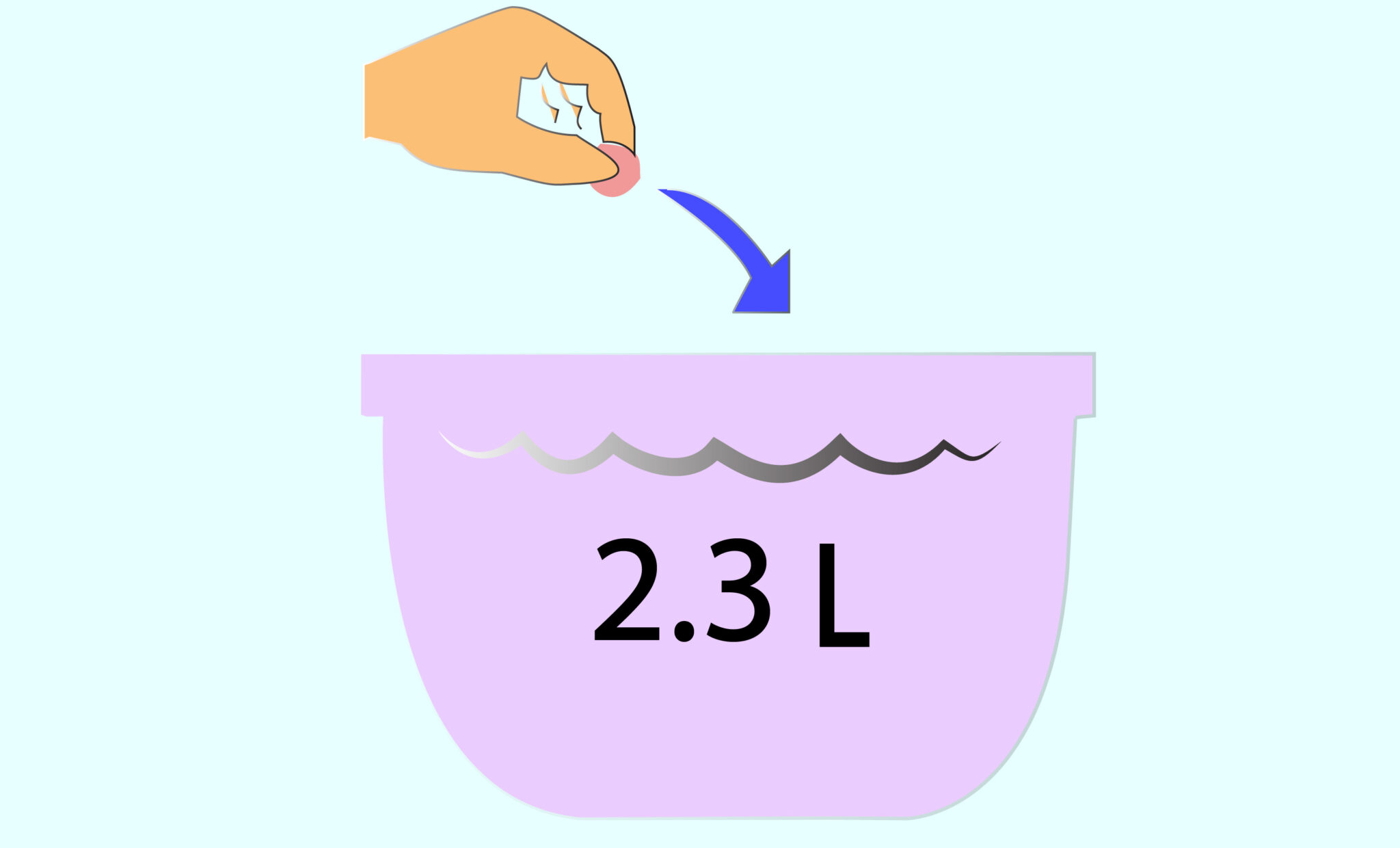 Take around 2.3 liters of water in a large container. Then put a tablet in the water. Wait until the tablet is completely formed.
Put the baby jars in the container. Please wait 30 minutes, then remove the bottle and dry it in the air. This method will easily kill all kinds of bacteria and microorganisms. Be careful that the water in the container does not come in babies' contact.


Take a glance How to tie shoes for kids in wright way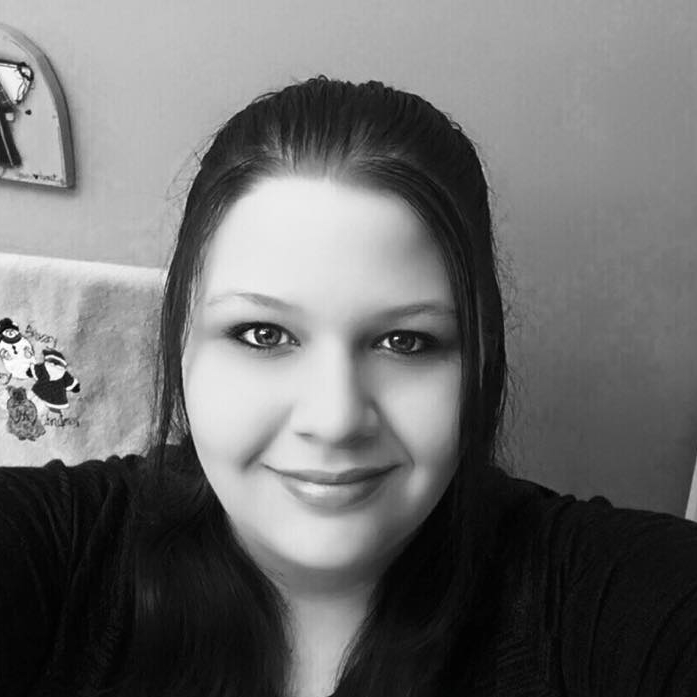 Donna Hudson completed her graduation from The University of Texas at Austin in 2012. After completing her graduation she join a baby shop. Dona married Hudson in 2016 now she is an young mother with two beautiful Child. Dona spend most of her time to read book, cooking and writing blog.