If you have a baby in your house, the most common thing to do is change his diapers as many as more than eight to ten times a day. Even if you have never changed a diaper before, you will get plenty of practice with your new baby, and after this great practice, it will help you become a diaper size expert. For your baby's comfort, you have to make sure that he can have the right size of diapers. You should notice your baby's weight and height to understand when to change the diaper size. If your baby has red marks along their thigh or waist, that will be a telltale sign that the diaper is not adequately sized. So that is a time to move up a proper size in the diaper.
when to change diaper size by age
Why Do Diapers Leak!
All parents have to deal with their baby's diaper leaks daily. If your baby's diaper leaks usually happen during the night, there have some reasons. The main reason can be the diaper size. If the diaper is a bad fit, it can be a reason for leakage. If the diaper size is too small, it has loose elasticity and doesn't wrap around the legs and the bottom properly, and also, there aren't enough absorbent materials for the volume of pee, so these cause the leakage. Diapers may also leak because they are too big or lose fitting. The materials of the diaper may also be the reason why the baby's diaper might be leaking.
To prevent your baby's diaper leakage, you can follow these points also:
 Get diapers in the right size.

Change the diaper often.
Maintain a proper schedule.
Use overnight diapers for the night.
Put on the diaper correctly.
How to Choose the Right Diaper Size
As you know, baby's come in all different sizes and shapes. There are no newborn babies in the same shape. So size is a huge part of finding the proper diaper which is fit for your baby. Unlike clothes, diapers are not bought according to the age of the baby. Choosing the right-sized diaper for your baby is not hard, but if you can't find out the right size for your baby, there is an easy method. If you can't comfortably fit two fingers under the waistband, then it's too small for your baby. It's time for a bigger size. Again, if you can easily run your fingers in the diaper and feel loose, then it's time for a small-sized diaper. Parents can also determine the size according to the baby's weight group as given below:
| Weight | Recommended Size |
| --- | --- |
| Newborn- 4 kg | New born size |
| 4 kg- 8 kg | Small size |
| 7 kg – 12 kg | Medium size |
| 9 kg – 16 kg | Large size |
Remember the size will get bigger or smaller according to the weight.
How To Make Sure the

disposable

Diaper Fits Well:
 A diaper is basically can absorbent material. The porous material does its job of soaking up the output. So the problem is not the absorbency. Usually, it's with the fit. If it is not secured correctly, the diaper will not contain all the output, resulting in a leakage problem. The diapers should fit cozy on your baby's waist and thighs, but it shouldn't be too tight. The diaper should be comfy enough to keep it up also not close enough to make your little one uncomfortable. The right diaper fit is so important.
According to the expert, your baby will need 2000-2200 diapers in the first year alone. That's a huge number of diapers, so you have to make sure that every diaper will be comfortable for your little one and contain any messes. The perfectly fit diapers should close quickly without having to tug and pull all of them. Also, a properly working diaper should come just slightly below your baby's belly button. If you can make sure of these things, then it's an utterly perfect choice for your little one.
Take a glance Are Reusable diapers good or bad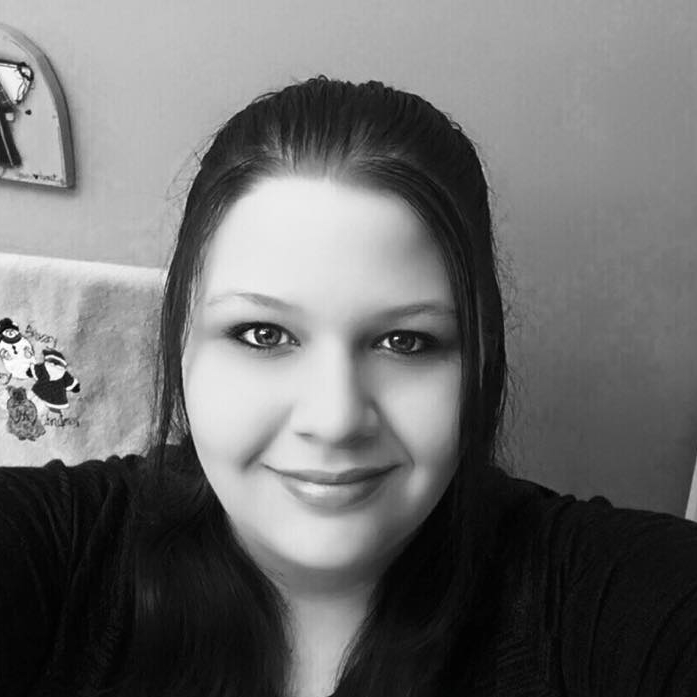 Donna Hudson completed her graduation from The University of Texas at Austin in 2012. After completing her graduation she join a baby shop. Dona married Hudson in 2016 now she is an young mother with two beautiful Child. Dona spend most of her time to read book, cooking and writing blog.