It is necessary for you to know how to set up a baby crib. It is not a challenging task. Firstly, you need to ensure that all the crib parts are working well. Therefore, you can follow the instruction to set up the baby crib bedding.
Baby crib set up technique is very important. Because stop the baby from climbing out of Crib is very essential.
7 Amazing Types of Baby Cribs To Set Up
There are many types of baby cribs. We have categorized it into seven classes. If you know how to set up a baby crib, you will use any of them. Here is the list-
The Classic Crib
Mid-Century Vibes
The Modern Crib
Co-sleeping cots
The Baby to Big-Kid Bed Crib
Vintage-Chic Crib
Convertible cribs
Before buying a crib for your beloved baby, you need to be aware of the safety standards. Therefore, you will be able to enjoy the benefits.
In addition, you must know how to set up a baby crib to ensure the safety of your baby. Sometimes new parents get confused about the process. In this article, we are trying to explain it.
How to Set up Your Crib for Safe Sleep
The Canadian Pediatric Society(CPS) emphasizes crib safety. The baby should sleep on her back for the first six months. In addition, you should avoid a blanket. So, you can use a sleeper to cover your baby. Here is the three-step process to set up a baby crib-
Firstly, you should buy a crib that meets the safety standards. Therefore, make sure that all the parts of the crib are okay. Nothing is broken.
Follow the instruction and assemble all the parts accordingly. Screw the crib legs to ensure a perfect setup.
Finally, you need to make it safe for the baby. Don't put any pillow, numbers or, anything on the bed. The crib mattress should be tight-fitting.
You can consider some of the essential things- you should not place the crib beside the window, and you should put your baby on the back. Please read the next paragraph to know how to assemble the crib.
How to Put Together A Crib
To know how to set up a baby crib, it is essential to learn the assembling process. We are trying to explain it in three steps-
It will be easier to assemble the crib if you take help from someone. Then you need to follow the instruction manual. If you found it more complicated, you can take help from online videos, blogs, and forums.
It would be best if you put the headboard and footboard together. Sometimes, it is already attached. And in some cases, you need to screw the legs. Make sure that you assemble both the headboard and footboard tightly. And connect the side slat pieces with the headboard.
Use the screws if needed to attach the mattress support spring. Then place the mattress on the spring. Make sure that the crib is secure and there are no empty spaces. Put some pressure on the bed if needed.
Where Should A Newborn Sleep?
The mother should share the room with the baby, not the bed. Therefore, a bassinet is a perfect option for a newborn baby. According to the American Academy of Pediatrics, you should put the bassinet, crib or, cradle near the mother.
You should cover the bassinet with a soft object for the baby. The mother should keep it on her back. It is essential to look after the baby. So, you should be careful that the baby is warm enough, not overheated.
When Do You Need a Crib?
It depends. Sometimes, babies like to sleep in a womblike space. And some of the babies want to have a crib. So, you can use a crib for your baby when she can sit up—the age maybe four months or six months.
Most of the time, parents like to keep their babies nearby. So, many parents prefer bassinet. Our suggestion for you to use whatever your baby wants. Sometimes, babies don't like cozier space. In that case, you need a crib.
When Can Your Baby Sleep With a Pillow or Blanket?
AAP(The Americal Academy for Pediatrics) suggests not to use any blanket before age 1. So, you need to know how to set up a baby crib if you can't use a pillow or blanket. I am trying to explain it.
According to Dr. Sarah Mitchell(a sleep consultant at helpingbabiesleep.com), you can use a sleepy bag. It will help you to keep your baby warm. So, you can use wool or cotton for your baby. It is better to keep the room temperature regular. Otherwise, you need to cover your baby to keep her warm. In addition, the AAP suggests not to use the pillows before age 2.
FAQ About A Baby Crib
Q1. How to make a crib more comfortable?
Ans: I can tell you about two practical things- swaddling and putting up your scent. However, it is essential to keep your baby warm in a cold temperature. It gives her a womblike feeling. And the baby likes the smell of her parents. So, you can keep a piece of your cloth beside the crib that smells like you.
Q2. Should I use a portable baby crib?
Ans: Yes, you can. It is a good choice indeed for traveling. So, you need to select the best portable crib for your baby. Therefore, you will be able to provide comfort for your child.
Q3. How do I introduce my baby to a crib?
Ans: We like our bed so much. So, it is difficult for us to sleep in a new place. It is valid for a baby as well. You can introduce the crib gradually. Firstly, you can bring the crib to your bed. Therefore, you can use the crib only at bedtime. Slowly the baby will like it.
Conclusion
We all love our baby too much. If you know how to set up a baby crib, you can quickly provide a good option for the baby to sleep. So, it would be best if you were careful and sincere about the process.
Sources: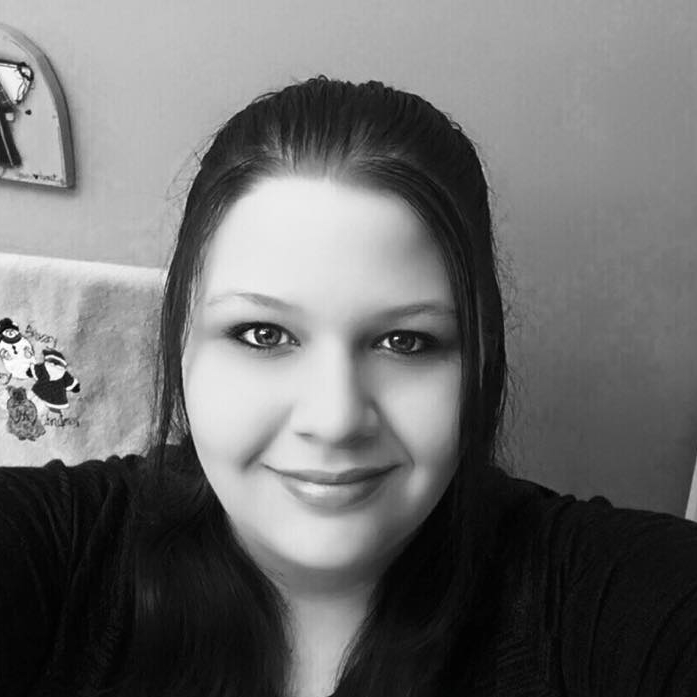 Donna Hudson completed her graduation from The University of Texas at Austin in 2012. After completing her graduation she join a baby shop. Dona married Hudson in 2016 now she is an young mother with two beautiful Child. Dona spend most of her time to read book, cooking and writing blog.